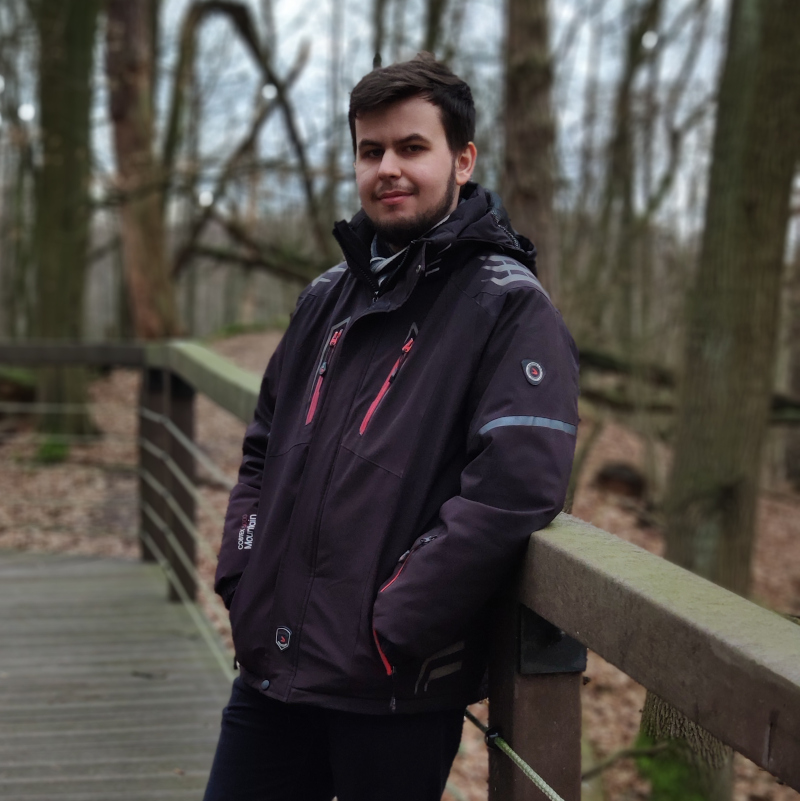 I'm Maks Babarowski.
I work as a software developer and live in Poland.
Usually, I'm doing back-end programming with Java, Spring and Python. However, my adventure as a programmer began with C and C++ and I still like to go back to these sometimes. I'm a Linux enthusiast and do some self-hosting, automation and other sysadmin-oriented stuff at spare time. I'm interested in online piracy (its history) and archiving hoarding the internet.
I like weird genres of hardcore techno music, have a quite big collection of j-core, biking recreationally and watching anime.
If you'd like to contact me, please use the following email:
maksymilian {at} babarowski {dot} pl
Alternatively, you can try catching me on IRC:
haniaF@LiberaChat/Rizon
kmsrtd@EFnet
---
You can also find me on: